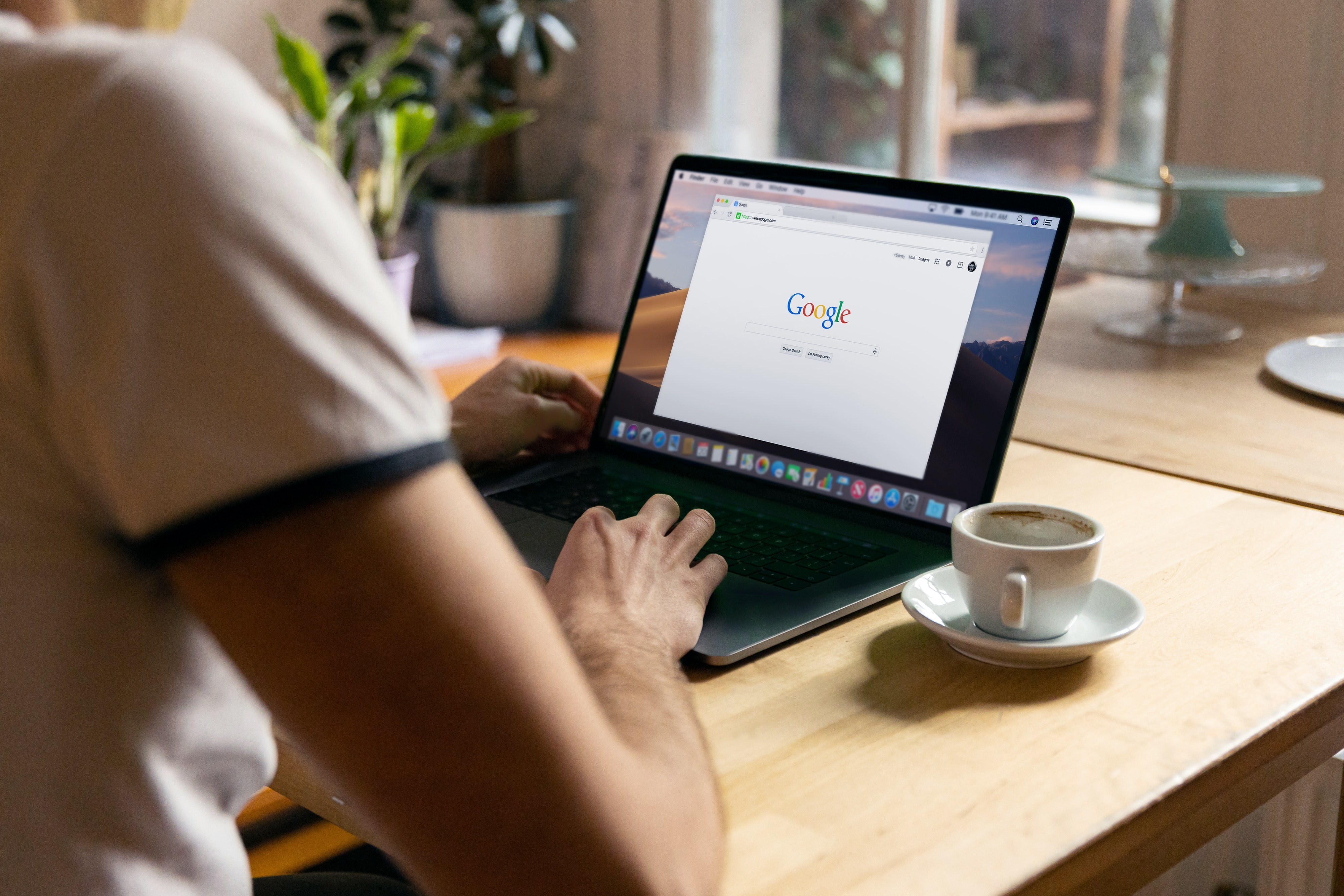 Some of you use Google Tag Manager to manage tracking codes for your sites and, from now on, for MetricsWave as well.
Google Tag Manager (GTM) is a tag management system provided by Google.
It's a web-based tool that allows you to manage and deploy various tracking codes, or tags, on your website or mobile app without the need for manual code implementation.
With GTM, you can easily add and update tags for tracking analytics, advertising, remarketing, and other third-party services.
It provides a user-friendly interface for managing tags and simplifies the process of adding and modifying tracking codes, reducing the reliance on developers for tag implementation.
How to integrate MetricsWave on your site using Google Tag Manager
Actually, it's super simple.
If you try the current tracking code from MetricsWave it's going to fail because GTM is going to tell you that there is some invalida HTML code, but it's not true.
Here you can find more information about, and the code that you should use.
Just copy and paste that HTML code inside your GTM Tag, and that's all. You only need to change the event UUID with your own.